At LOVERIA we're making the world a better place for women, one perfectly fitting, amazingly flattering underwear at a time.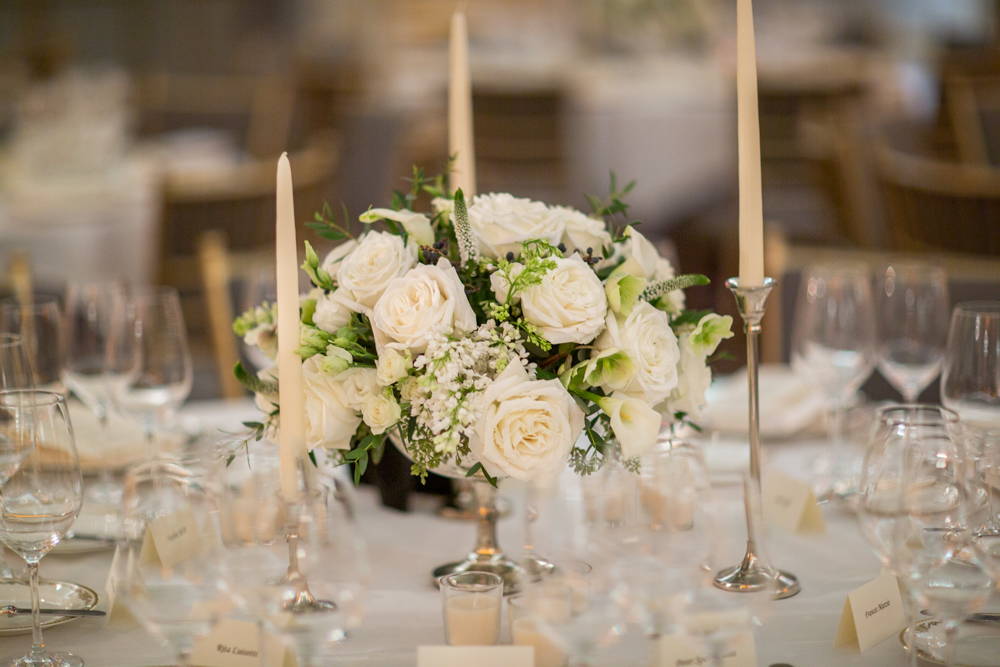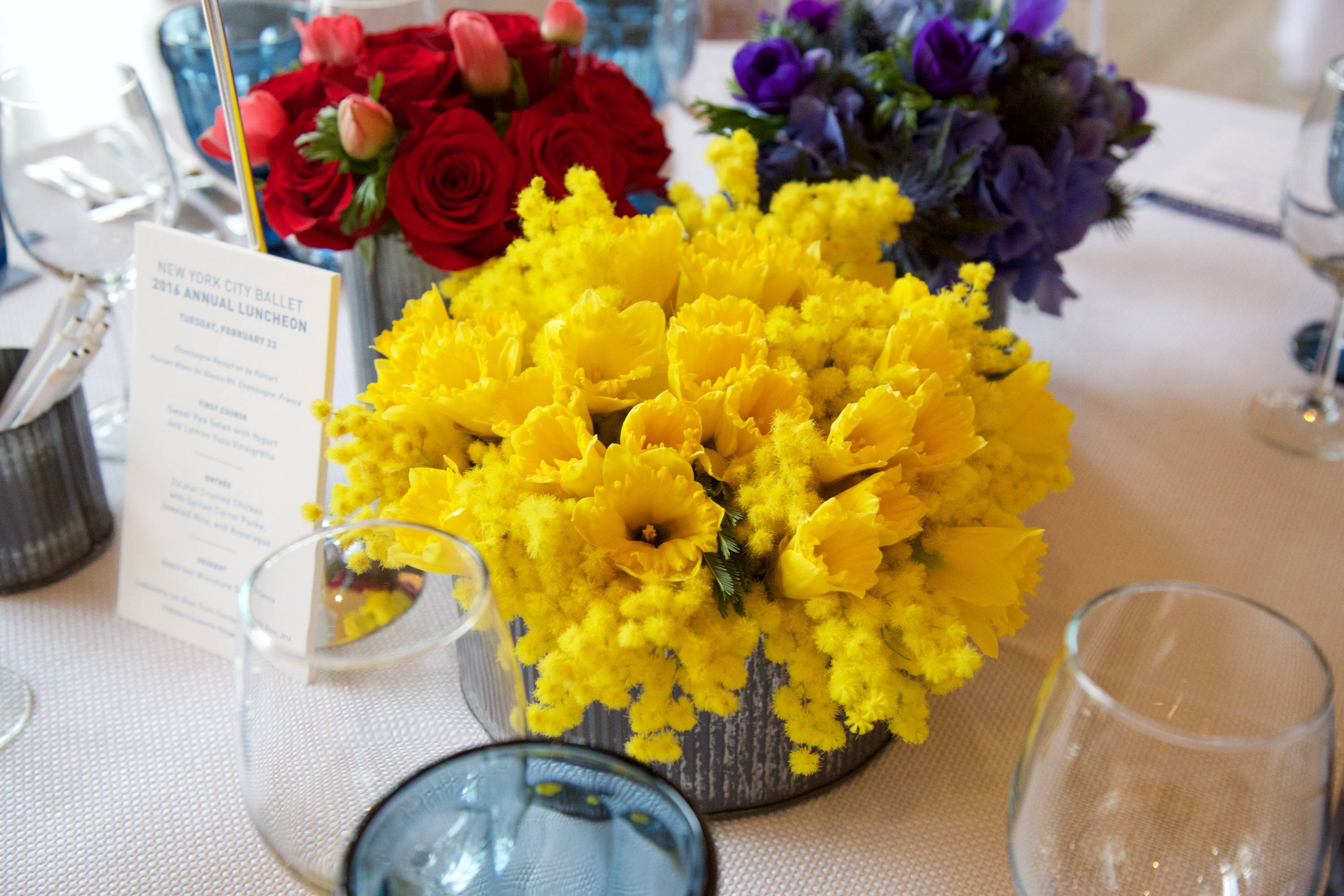 With the year's scariest time just knocking at your doorstep, you must have started to think about spooky decorations. You...
These days, every single conversation has to start with the pandemic and end with it. This blog post is no...