At LOVERIA we're making the world a better place for women, one perfectly fitting, amazingly flattering underwear at a time.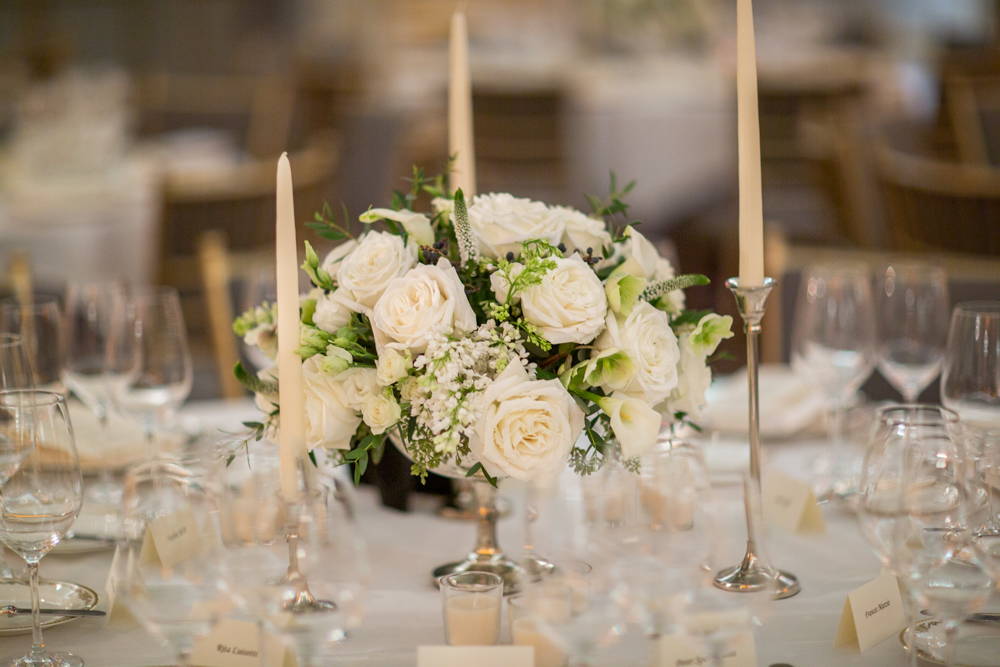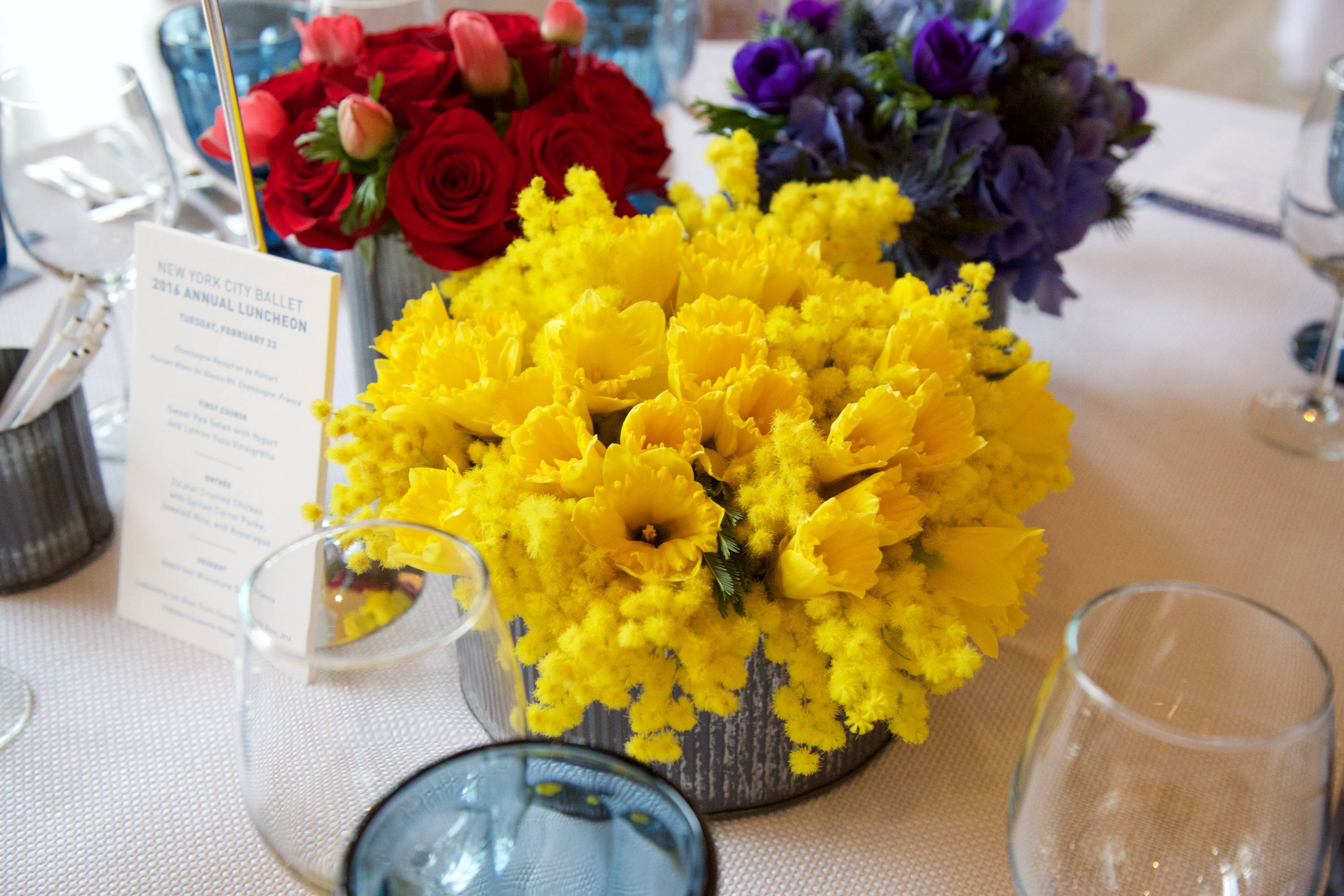 People have differing opinions when it comes to astrology. Some find it superstitious, some find it intriguing, while some others...
Looking for a perfect alternative for roses, because they've become too mainstream now? Check no further! If there's one bloom that...